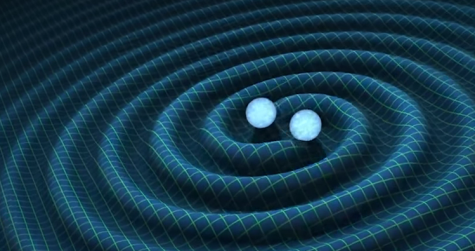 Nicolas Schmidt, Staff Writer

March 3, 2016
In 1905, Albert Einstein published the now widely-known Theory of Relativity. In 2016, the last part of the theory that remained unproved was validated by a team of scientists from several different labs. These scientists were able to detect the gravitational waves that Einstein predicted years ago....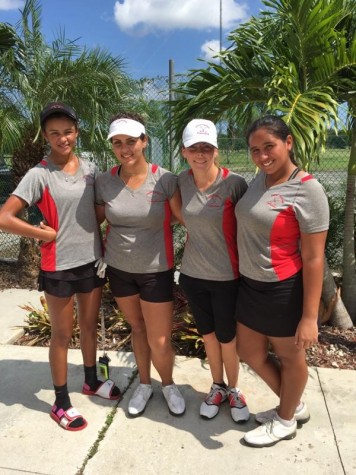 Albany Muria, Editor

October 28, 2015
On Oct. 8, the Gables golf team took a successful swing at the Great Miami Athletic Conference (GMAC). Although the girls  finished in third place with 402 points, the only male qualifier, Tomas Nieves, achieved 76 points. Individually, in the girls' team, Marisa Urutia was able to accumulate 90...