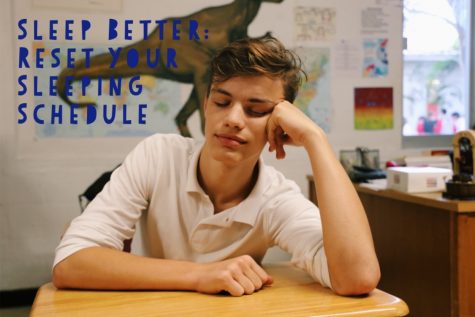 Melanie Ozuna, Staff Writer

December 18, 2019
Students are notorious for not getting sufficient sleep. When they are not spending time completing class assignments, they are socializing with their friends late at night, losing precious hours of sleep. Managing imminent deadlines is considerably challenging for those who participate in after-school...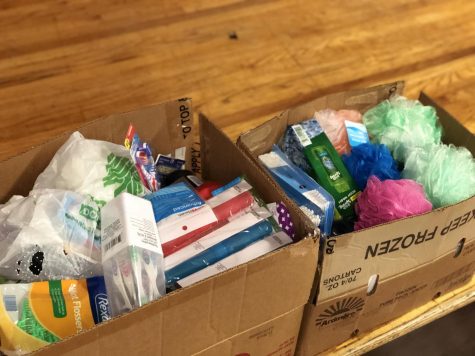 Nataly Leiva, Staff Writer

September 5, 2019
Right before our eyes, we saw Hurricane Dorian get increasingly more powerful by the minute, and it has been named as the most catastrophic and powerful hurricane to hit the Bahamas. Hurricane Dorian was originally expected to hit almost every county in Florida, so people prepared for what would have...