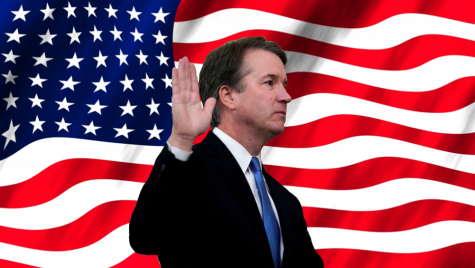 Melanie Estrada, Staff Witer

October 11, 2018
After a long and tumultuous confirmation process, Congress voted Brett Kavanaugh onto the Supreme Court on Oct. 6. As President Donald Trump's pick, his conservative views will shift the ideology of the highest court in the nation for decades to come. The Republican majority in the Senate aided in...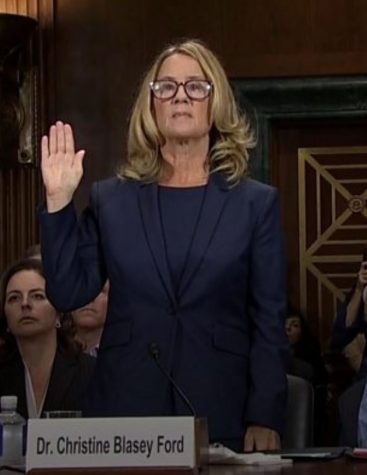 Chase Bagnall-Koger, News Editor

October 6, 2018
After weeks of anticipation, Thursday, Sept. 27 brought forth two emotionally charged testimonies to determine the future of the United States Supreme Court. With millions of eyes on them, nominee Brett Kavanaugh vigorously defended himself from probes into his past and allegations of sexual assault...