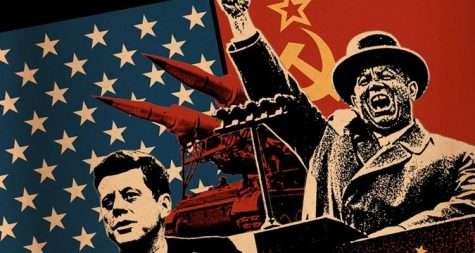 Alexander Yagoda, Staff Writer

November 20, 2016
For the majority of  the twentieth century, the possibility of an all-out nuclear war with Russia was one of America's most pressing issues. Now with the current situation in Syria, the United States is closer to entering a new Cold War than most might think. In Syria, the U.S. backed rebels are fighting...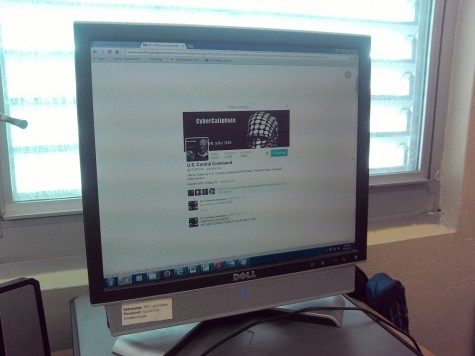 Cavan Wilson, Staff Writer

January 21, 2015
On Jan. 12, the U.S. CENTCOM's YouTube and Twitter accounts were hacked by people claiming to be ISIS sympathizers. The U.S. CENTCOM managed to take the accounts offline, but not until after some hostile tweets and official documents were posted. Many tweets threatened U.S. soldiers and military operatives,...