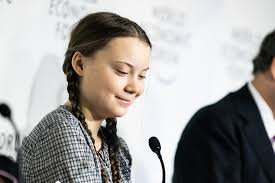 Austin Yagoda, Staff Writer

October 31, 2019
At the New York Climate Action Summit, 16 year old Greta Thunberg delivered a powerful message to world leaders, saying "how dare you" to those who expect young people to be the hope for the future of the climate, rather than lifting a finger to do anything themselves. She demanded change and immedia...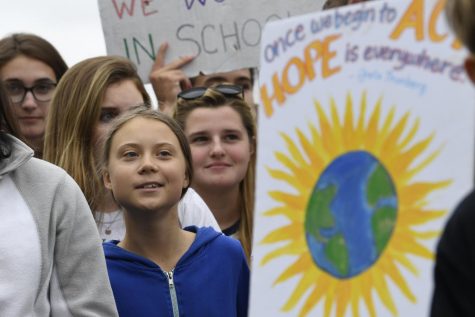 Ariana Alvarez, Staff Writer

September 15, 2019
With the rising awareness of climate change and its impact on today's world, many people—especially young students—want to help slow its effects but are not sure how to do so. However, one young person knows exactly what needs to be done and how; 16-year-old Swedish student Greta Thunberg has been...