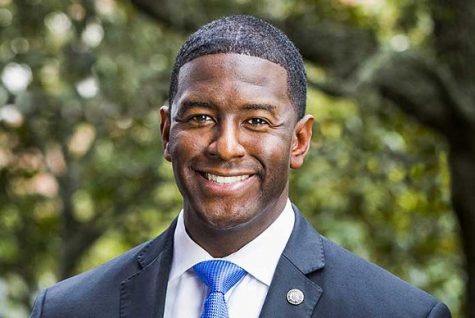 Alexander Sutton, highlights contributor

June 5, 2018
Andrew Gillum is coming for you, Florida. The 38-year-old Tallahassee Mayor has announced his candidacy for Governor of Florida, and is one of four candidates running in the Democratic primary, whose elections take place on Aug. 28. Gillum is running on a progressive platform that emphasizes increasing work...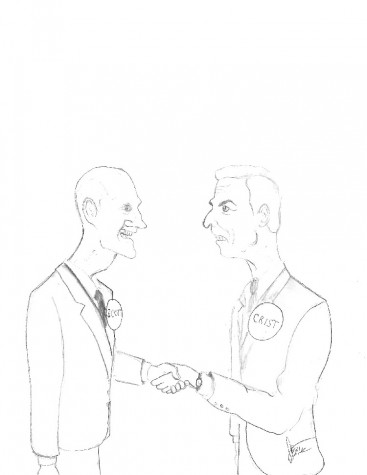 Robert Dedonatis, Staff Writer

November 3, 2014
During this year's campaign for Florida governor, voters are, needless to say, less than pleased with their options. Neither Rick Scott nor Charlie Crist are strangers to the position of governor. With the constant propaganda revealing troublesome facts, Floridians are aware that both candidates have...