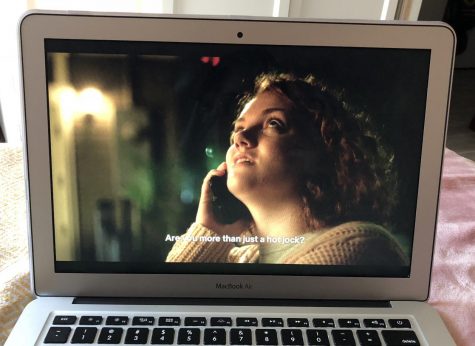 Guiliana Garces, Staff Writer

September 25, 2018
Release Date: Sept. 7, 2018 Director: Ian Samuels Starring: Shannon Purser (Sierra), Noah Centineo (Jamey), Kristine Froseth (Veronica), RJ Cyler (Dan) MPAA Rating: PG-13 Our Rating: B The Netflix Original "Sierra Burgess is a Loser" follows Sierra through her romantic journey w...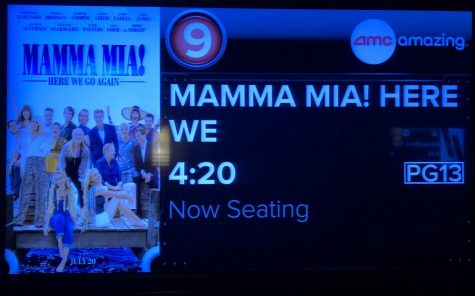 Guiliana Garces, Staff Writer

August 18, 2018
Release Date: July 20, 2018 Director: Ol Parker Starring: Lily James (Young Donna), Meryl Streep (Older Donna), Amanda Seyfried (Sophie) MPAA Rating: PG-13 Our Rating: A Ten years after the release of "Mamma Mia!" the sequel, "Mamma Mia! Here We Go Again!" was released. Taking place o...