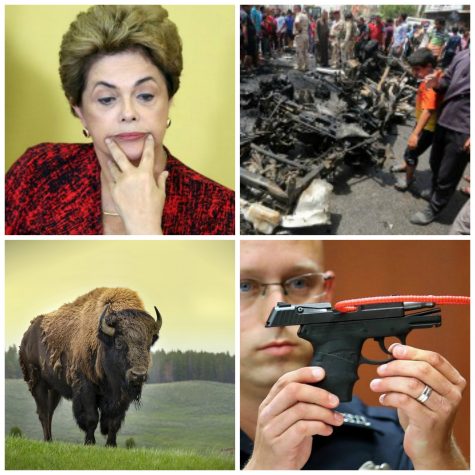 Sophie Feinberg, Editor

May 15, 2016
International Affairs Brazil crisis: Rousseff impeachment process 'back on track' "An impeachment process against Brazil's President Dilma Rousseff appears to be back on track after the acting speaker of the lower house revoked his surprise decision to suspend a crucial vote. Speaker Waldir ...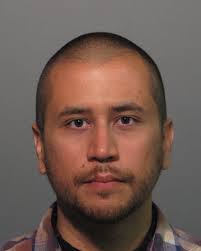 Catherine Healy, Business Manager

May 13, 2015
George Zimmerman is in the spotlight once again, this time as the one being shot at. Zimmerman has had a long history of road rage with a man named Matthew Apperson; while driving, a bullet came in through Zimmerman's side window and almost hit his head, allegedly shot by Apperson, Monday May 11. To...