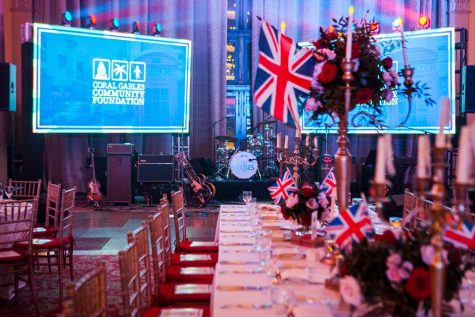 Melanie Estrada and Maia Berthier

October 12, 2019
On Friday, Oct. 11, the Coral Gables Community Foundation hosted its annual gala to raise funds for the foundation's many causes within Coral Gables. The attendees of this ball were residents of the city of Coral Gables who gathered to support the foundation's hard work and devotion to the community....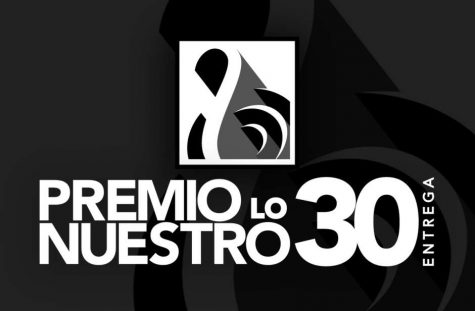 Orestes Garcia, Staff Writer

February 23, 2018
Premios Lo Nuestro celebraba el día 22 de Febrero en el American Airlines Arena en Miami, Florida su trigésima edición. Evento que comenzó en 1989 siendo la entrega de premios para artistas de música latina má antigua, mantiene una excelente aceptación por el público y los artistas. Premios Lo...