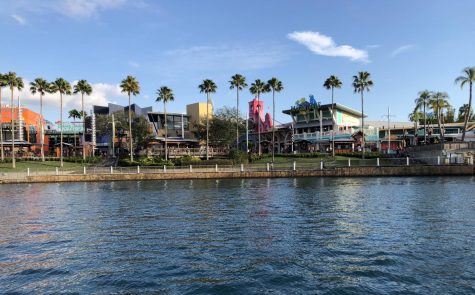 Maria F. Estrada, Co-Editor-in-Chief

November 19, 2018
Attention class of 2022! The freshman class field trip will be on Jan. 17. The cost of the trip is $111 and it will be collected in Student Activities (room 9219) on Dec. 3-4 during both lunches along with this field trip form. All students seeking to attend must meet the following requirements: no indoor...
Maria F. Estrada, Staff Writer

January 5, 2016
The time has come freshmen! Our class field trip will take place on Friday, Jan. 22, 2016. The cost of the field trip is going to be $120 and collection dates are going to be Jan. 6, 7,8 & 11 during first and second lunch in front of in front of the Ralph Moore Building (New Building). Along with...