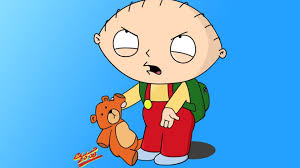 Patrick Ales, Staff Writer

January 30, 2019
Seth McFarlane's 20-year project, "Family Guy", has always pushed the envelope of what jokes were socially acceptable for publication to a massive television audience, but in the past few days, the show's producers announced that they will be phasing out gay jokes from the cartoon in an effort to better...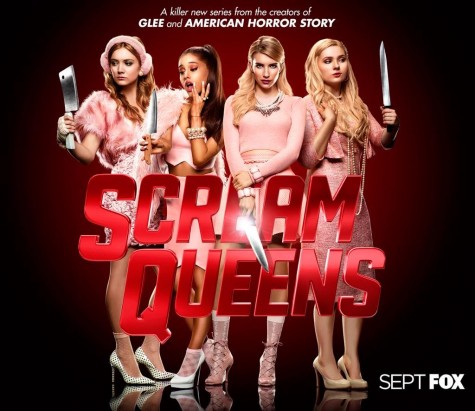 Kelsy Pacheco, Staff Writer

October 16, 2015
Series Title: Scream Queens Season: 1 Season Duration: 9/22/15 – ongoing Creators: Ian Brennan, Brad Falchuk, Ryan Murphy Stars: Chanel Oberlin (Emma Roberts), Grace Gardner (Skyler Samuel), Hester Ulrich (Lea Michele) and more! Our Rating: A The mean girls are back, and better than ever! If you...