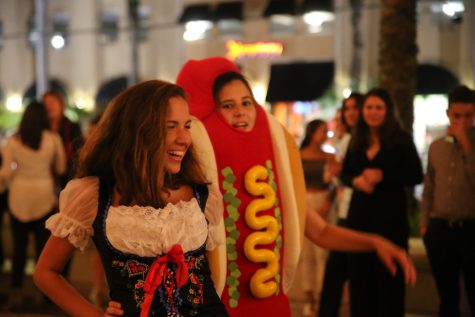 Ana Capiro, Spanish Editor

March 8, 2019
Después de meses recaudando fondos y preparando para uno de los eventos escolares más esperados del año, el jueves 7 de marzo se realizó el evento Bridge For Peace. Con objetivo de apoyar una causa internacional, este evento anual es una celebración de diversidad con comida, música y entretenimiento...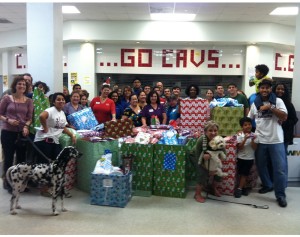 Albany Muria, Staff Writer

December 8, 2013
As the holiday season progresses, there's no doubt that everyone is looking forward to unwrapping their presents on Christmas morning. Despite an individual's age, the simplest gift can still bring a smile to someone's face and make their day. One of the biggest reasons why people love the holiday...