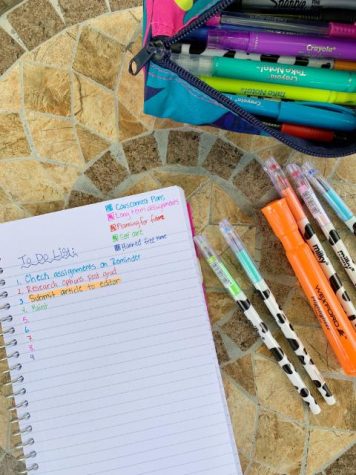 Alejandra De llano, Staff Writer

August 15, 2020
As the new school year approaches at Coral Gables Senior High, students are preparing to start online classes and teachers are trying to get accustomed to not being in their classrooms with their students. Since COVID-19 struck  five months ago, most of us are going into virtual learning blindsided....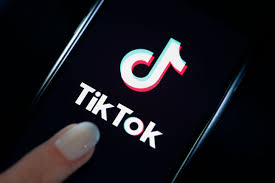 Maya Shah, Staff Writer

March 30, 2020
During the era of social media which dictates the flow of global culture and popular trends, there have been rapid changes in people's abilities to focus. Modern times move at swift paces at the hands of technology. News updates by the minute, social interactions through a screen, being one click away ...