Emma Garcia, Staff Writer

August 25, 2019
A new school year has just begun, bringing in a flood of Cavaliers sporting carefully decorated crowns throughout the first week of school. If you aren't an upperclassman, then you might be wondering why so many students are wearing strangely decorated crowns. These are called senior crowns, and they...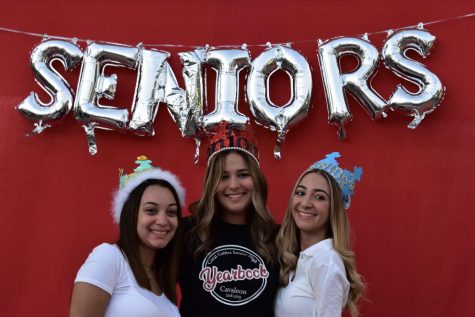 August 20, 2018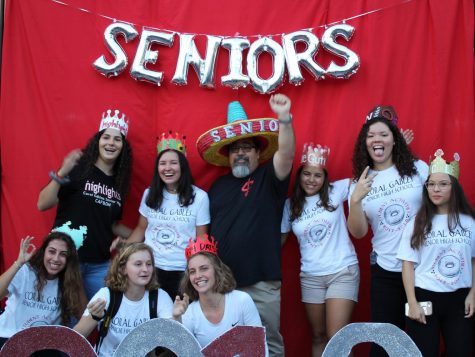 Andres Velasco and Pablo Hanono

August 21, 2017
Approximately 3,500 students and 142 faculty members returned to Coral Gables Senior High on Aug.21 to begin the 2017-2018 school year. New teachers, students and classes all form part of the experience of a brand-new year. Although these are factors that unify all students regardless of grade level,...