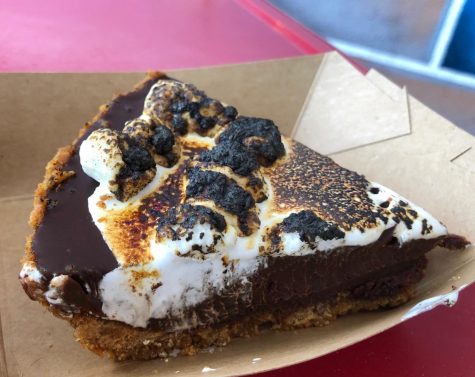 Alexandra Torres, highlights contributor

May 1, 2018
Located in the heart of Wynwood, Fireman Derek's colorful, brick building with "Fireman Derek's Bake Shop & Cafe" carefully hand-painted across the front, blends in with Wynwood's infamous graffitied walls and artsy dynamic. From across the street, a flashing neon sign of a red fireman prot...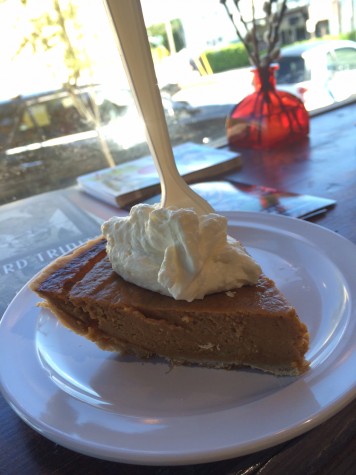 Aliyah Symes, Editor

October 22, 2014
Our Rating: C It's almost painfully small, has a parking lot that seems even smaller and has prices a bit too mean on someone's wallet, but Fireman Derek's redeems itself with its phenomenal pies and welcoming atmosphere. Located in Wynwood, Fireman Derek's is located on busy North Miami Avenue...