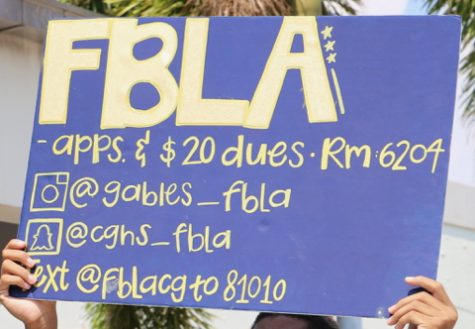 Maria F. Estrada, Co-Editor-in-Chief

September 28, 2018
Attention Future Business Leaders of America! Click here for the 2018-19 membership application and media release form. Both documents must be signed and brought to $20 fee collections which will be held in front of room 6204 (Mr.Reisert) on Oct.15 and 16 during both lunches. ...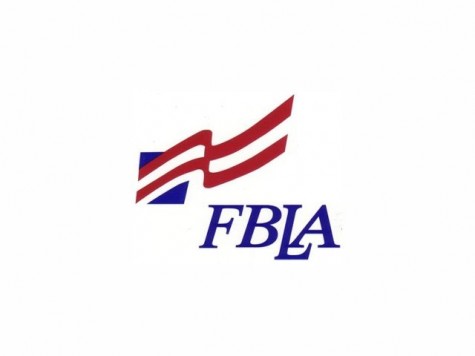 Maria F. Estrada, Co-Editor-in-Chief

September 28, 2017
Welcome back Cavaliers! The second largest club at Gables is officially opening membership for another great year! Future Business Leaders of America (FBLA) is aims to continue developing business leaders at Gables that compete in a wide array of subjects while assisting students in the establishment...