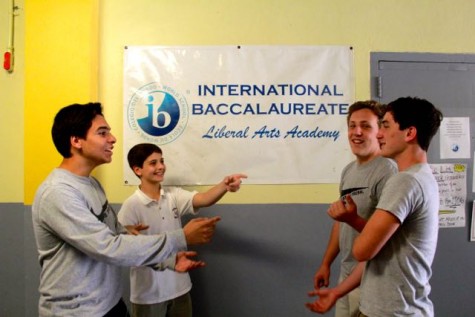 Sabrina Ochoa, Editor-in-Chief

March 8, 2015
Gables prides itself on having several academies that allow students to excel in particular fields; the Visual & Performing Arts (VPA) and Communication Arts, Film & Digital Media (CAF&DM) academies are some examples. Among these, the International Baccalaureate (IB) academy is a program...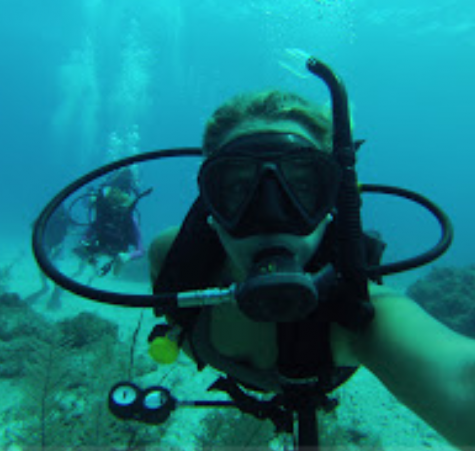 Maria Estrada, Spanish Editor

February 19, 2015
Q: Please state your name, grade and academy. A: I'm Hanna Payne, I'm a senior, and I'm in the International Baccalaureate Academy. Q: Name three adjectives that you think best describe you. A: Determined, optimistic, and creative. Q: Tell us a bit about yourself. A: I am extremely...