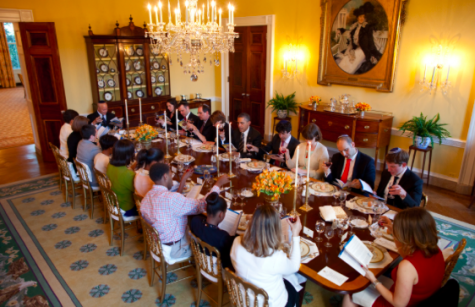 Emily Simon, Staff Writer

November 30, 2016
In modern social gatherings, what was once was a black and white process has become a middle-grey area. Etiquette has always been present amongst meetings of friends and family, but recently it has faded away, replaced by a new system where people lack basic civil responsibilities. It is time to reintroduce...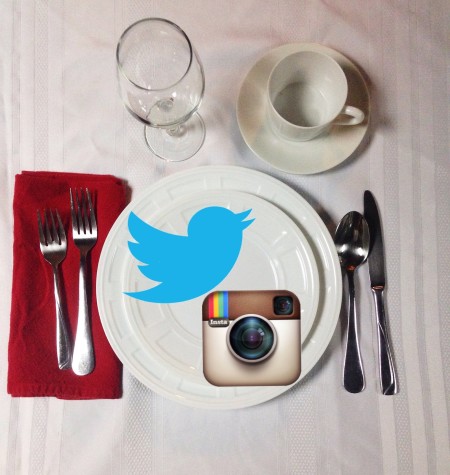 Annie Farrell, Staff Writer

April 29, 2014
Currently, one cannot escape from being drawn into the ginormous and glamorous vortex of social media. It is unavoidable, and our days are constantly filled with glimpses into others' lives. On account of our "private lives" being constantly put up for display under public scrutiny, it is necessary...