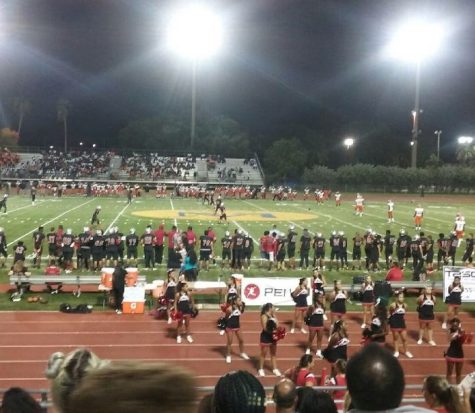 Nicolas Schmidt, Staff Writer

August 27, 2016
The first game of a season sets the tone for what's to come and on Thursday, Aug. 25, the Cavalier football team showed the entire crowd that they have a lot of potential this year. The Cavs were able to defeat the Carol City Chiefs 16-13 in an overtime game that had everyone on the edge of their seats....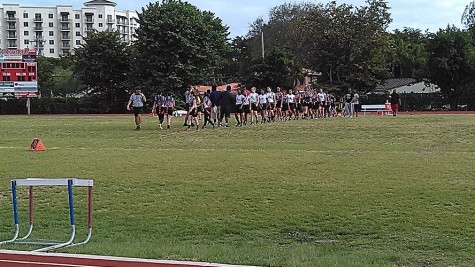 Cavan Wilson, Sports Editor

March 9, 2016
The Lady Cavaliers competed in the first ever girls' flag football game at Gables on Tuesday, March 10 against the Miami High Stingarees. Sadly, the game did not go the Lady Cavaliers' way, and they suffered a 26-0 loss. The Cavs put all their heart and determination into the game, but turnovers and tough defense by the Stingarees in the red zone kept the Cavaliers from ...