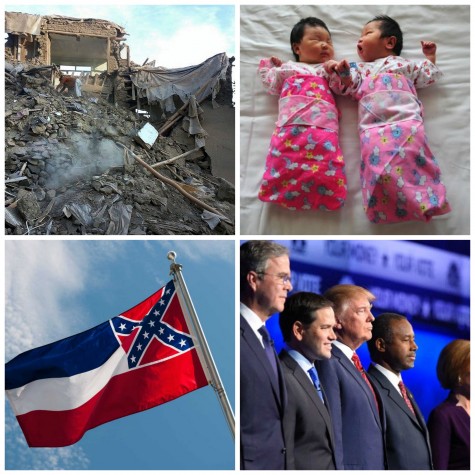 Sophie Feinberg, Editor

November 1, 2015
International Affairs The Latest: UN mobilizing to aid quake victims "The latest on a powerful earthquake in Afghanistan felt across South Asia (all times local). 12:30 a.m. U.N. Secretary-General Ban Ki-moon says U.N. agencies are mobilizing and are ready to support government-led relief operations f...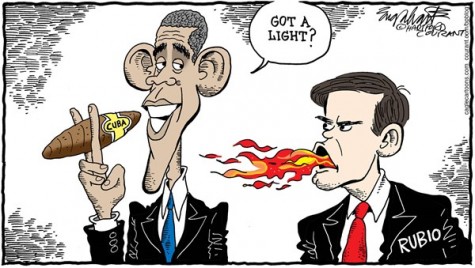 Joseph Villafane, Contributor

January 5, 2015
El 17 de diciembre de 2014 el Presidente Barack Obama, anuncio que los Estados Unidos empezarían la restauración de relaciones diplomáticas con la nación de Cuba, y yo junto con muchos latinoamericanos no sé que pensar. El Republicano conservador dentro de mí dice que no habrá ningún impacto...