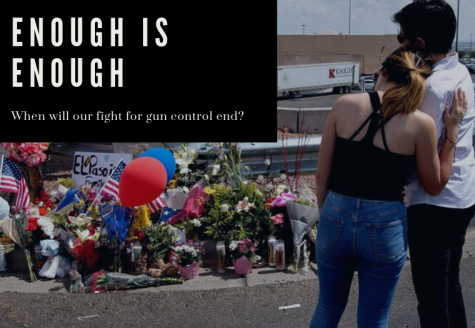 Annabella Rivera, Staff Writer

August 8, 2019
On Saturday, Aug. 3, just minutes after 10:30 A.M., a 21-year-old male walked into a Walmart in El Paso, Texas and began to open fire on civilians. With the number of fatalities recently being updated to 22, national disappointment in the American system has increased as well. This is just another ...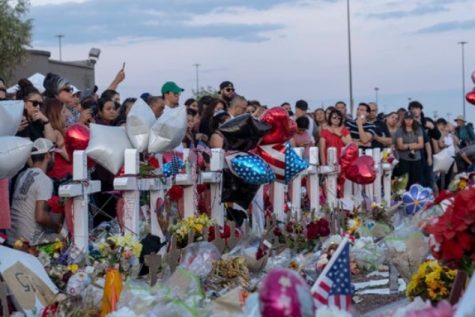 Javier Casanas, Staff writer

August 7, 2019
On Aug. 4 in El Paso, Texas, 21-year old white supremacist Patrick Crusius entered a Walmart with an AK-47 and opened fire on the shoppers, targeting the local Hispanic population. At least 22 deaths have been reported as a result of the massacre, along with dozens of injured. Of the the 22 people killed, 13 were United States citizens, seven were...