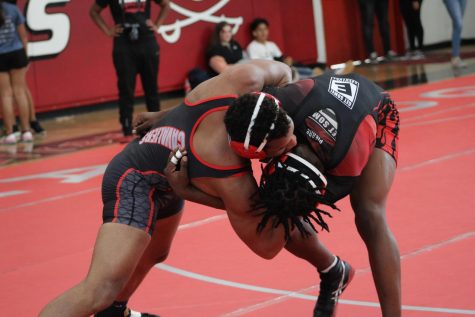 Anthony Russo, Staff writer

March 8, 2020
Marching into the tough spring season, the Cavalier wrestlers are only adding some spring to their step. At the beginning of the 2019-2020 school year, the Coral Gables campus has been under construction, which has been the biggest obstacle for the Cavaliers. Their usual practice location, which was commonly referre...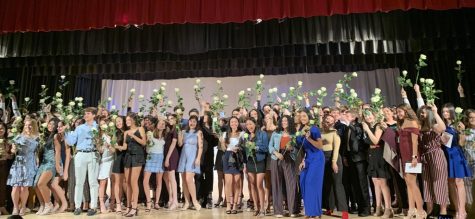 Melanie Ozuna, Staff Writer

January 26, 2020
On Jan. 22, the International Baccalaureate (IB) class of 2021 officially received the title of official candidates for the Diploma Program at the IB pinning ceremony, where the juniors invited family and friends to celebrate their academic achievements. After reaching the end of the first semester,...