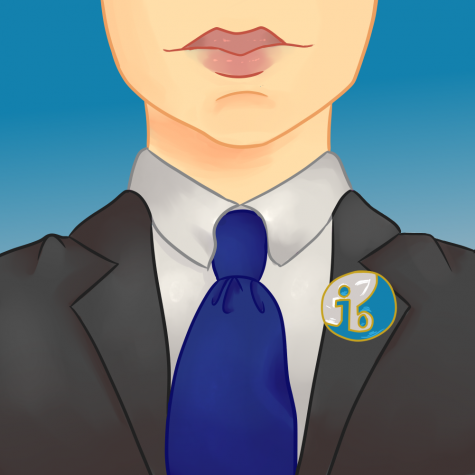 Ana Capiro, Spanish Editor

September 23, 2019
Whether you are a Pre-IB student or an experienced upperclassman in the International Baccalaureate (IB) program, the many acronyms and terms that are unique to the curriculum can be confusing. Hearing teachers, classmates and counselors refer to all of these IB buzz words can be overwhelming when y...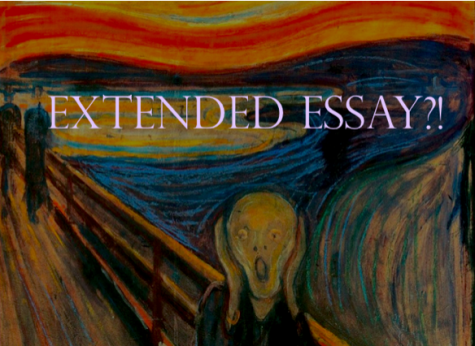 Daniela Quijano, Editor

November 19, 2014
The International Baccalaureate Programme (IB) is infamous for its rigorous workload and its strict requirements. Arguably the toughest requirement for some students is the Extended Essay (EE), a four thousand word research paper which diploma candidates are obligated to write on almost any topic....