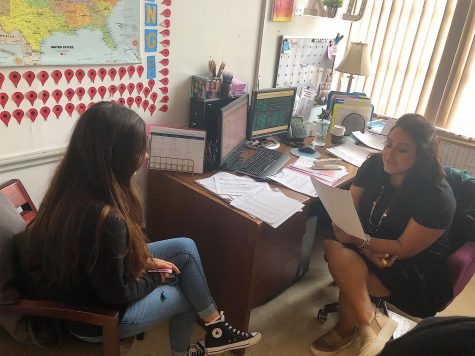 Guiliana Garces, Staff Writer

August 24, 2018
At the start of the new 2018-2019 school year, Miami-Dade County Public Schools announced the implementation of the Department of Mental Health in all Miami-Dade public schools. Each school will have a Mental Health team to guide students with any mental health issues. These services are not limited...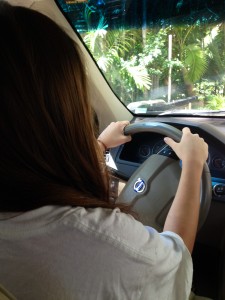 Annie Farrell, Staff Writer

March 3, 2014
Many teenagers in high school are particularly eager to start driving, but most are not informed about the meticulous process they have to go through to earn this privilege. This process may overwhelm some, but a learner's permit is achievable! Below is a list of the steps needed to be taken to attain...