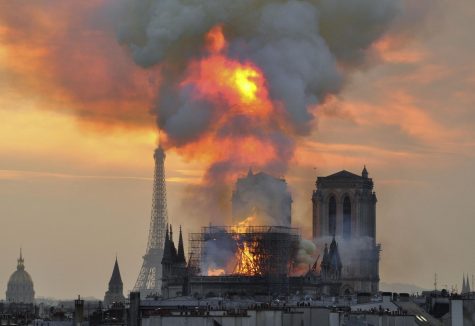 Daniela Parra Del Riego, Staff Writer

April 17, 2019
April 15 marked a dark day for the history of France- the Notre Dame Cathedral, located in the center of Paris, was engulfed by flames. At 6 p.m. Parisian time, an alarm notified visitors and workers that a fire had begun. The unfortunate disaster cost the church its spire and large chunks of its his...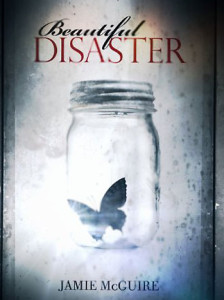 Patricia Passwaters, Executive Editor

August 17, 2012
Abby and her childhood best friend America, who has stood by her side, have traveled down a long and bumpy road. One that consisted of Abby's gambling father, alcoholic mother and dangerous childhood. That is, until college came along. Abby left with the attempt to be as far as possible from the crazy...