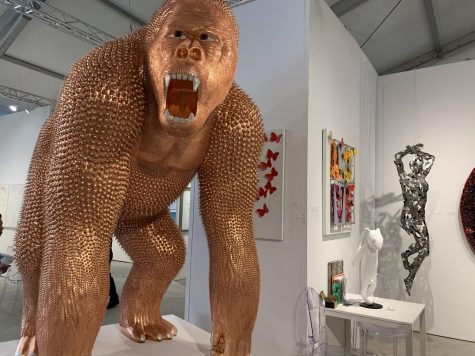 Maia Berthier, Opinion Editor

December 17, 2019
This past week of Dec. 2 to Dec.9, Miami residents and tourists alike gathered for the world renown week of art. Main exhibits such as Art Basel and Art Miami+Context attracted thousands of patrons each day. Everything and anything was incorporated into these exhibits—mirrors, TVs or miniature figurines,...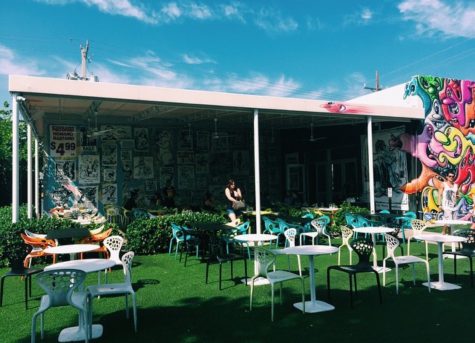 Brianna Valdes, Staff Writer

September 27, 2016
As of Sept. 19, Wynwood is no longer considered a Zika zone. Though the CDC says to remain cautious, Gov. Rick Scott urges residents and visitors to visit the district as it is now struggling from the previous mosquito scare. The aerial spraying in Wynwood significantly reduced populations of mosquitoes...