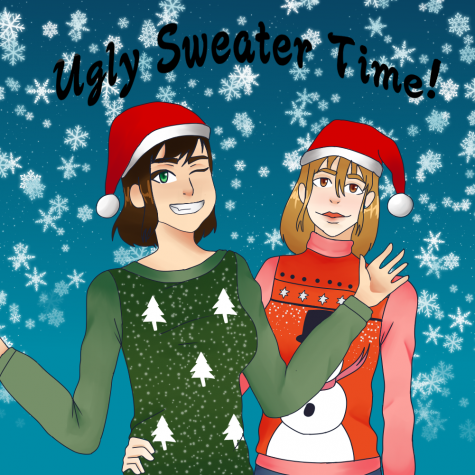 Guiliana Garces, Staff Writer

December 14, 2018
Living in Miami can make it tricky to find a good sweater. One might visit anywhere from five to ten stores searching for that perfect sweater that looks and feels good. But, with Miami weather being as bipolar as it is, the perfect sweater just doesn't exist. We may need a different sweater for each day, and that is just not affordable! However, we...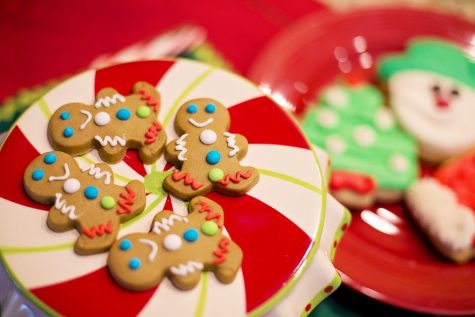 Natalia Rodriguez, Staff Writer

December 9, 2016
The holiday season has arrived, and along with it, a multitude of great holiday desserts that are just as loved as the holidays themselves. Among them, one truly stands out from the rest: the holiday cookie. A versatile treat, the cookie can be made to please anybody and bring instant holiday cheer....