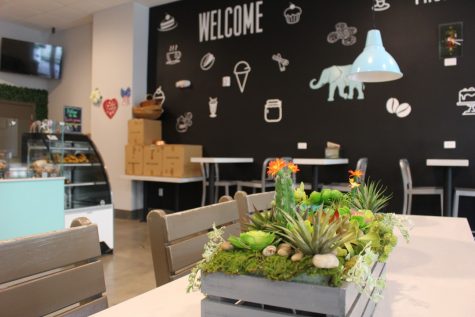 Sandi Hanuschik, Staff Writer

March 30, 2020
Serving frozen cream and pastries, Nanndi is a sweets shop located in the heart of Downtown Dadeland. It was founded by celebrity chef Sabrina Mancin and businessman Alain Torres due to their passion for sweets and traveling. To find a name for the shop they looked into the African language and found ...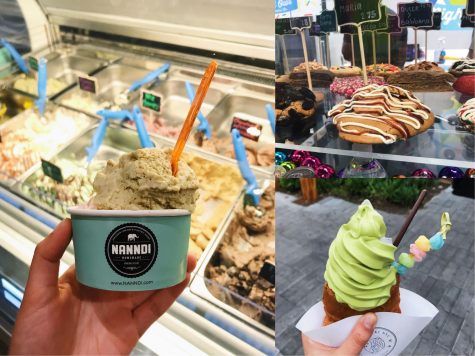 Natalia Rodriguez, Reviews Editor

January 10, 2018
While many contend that breakfast is the most important meal of the day, I care to disagree. It is an undeniable fact that dessert is the most important meal of the day and, while breakfast is usually amazing, the best breakfasts are simply desserts that happen to be socially acceptable to eat in t...