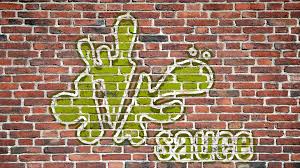 Nicolas Schmidt, Staff Writer

January 4, 2016
Our Rating: A If you are a curious person who likes learning about cool, new, interesting things, then Vsauce is the YouTube channel for you. With over 9.5 million subscribers, it is one of the most popular educational channels on the site. This channel is run by personality Michael Stevens and, in...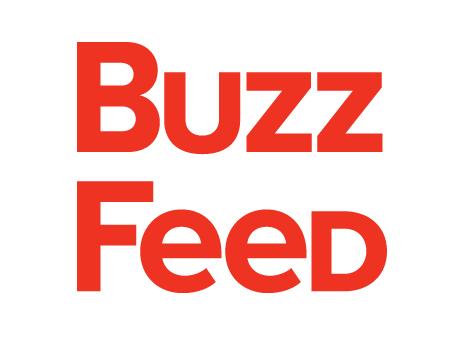 Melissa Valladares, Staff Writer

May 17, 2014
Where's the first place to go to when looking for facts about a random topic? Nowadays, more and more people are answering with BuzzFeed. Students of all ages are becoming obsessed with the several different YouTube channels owned by BuzzFeed, its website, and its app! Having an audience of over...