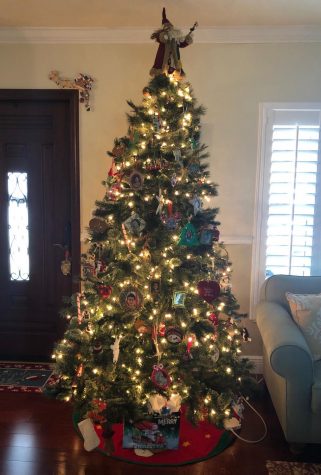 Melanie Estrada, Staff Writer

December 17, 2018
It's time to switch things up for the holidays, a change from the old traditional tree look you use every year. Red and green ball ornaments are great, but you've probably been there done that, it is time to restore and strive for a unique tree during the holidays. The Riga tree in 1510 was the fi...
Jesse Zambrano, Staff Writer

April 6, 2018
Social media has recently seen an influx of grievances that have been made by the students of Marjory Stoneman Douglas High after the school's administration handed out clear book bags when school commenced after Spring Break. This new mandate was made in a reaction to make schools safer after the tragic...