Camryn Bagnall-Koger, Staff Writer

October 19, 2019
Halloween started as an ancient Celtic festival and moved to America in the 19th century before gaining popularity and becoming the second largest commercial holiday, right behind Christmas. Nowadays, is the holiday just a ploy major companies use for money? ' In the past few decades, Halloween has grown into an u...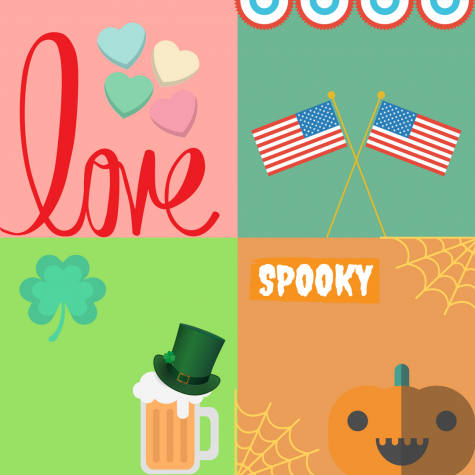 Daymara Fernandez, Staff Writer

February 16, 2018
If you have ever gone shopping, then you have probably seen a myriad of sections filled with holiday decorations and novelties in stores. During the different seasons, stores bring out their Christmas, Halloween and Valentine's decorations, but one must start wondering if said stores do it for the holiday s...