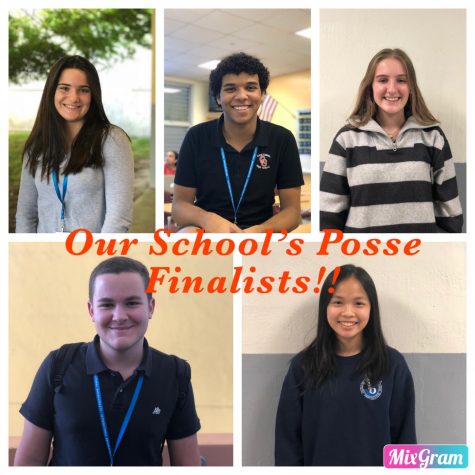 Guiliana Garces, Staff Writer

October 31, 2018

Filed under Spotlights, Student
Posse, a full-tuition scholarship, is a well-known, rigorous program that identifies individuals with leadership potential across ten cities in the United States. The program is beneficial as it offers seniors the financial help they need for college and creates a dedicated community of Posse scholars...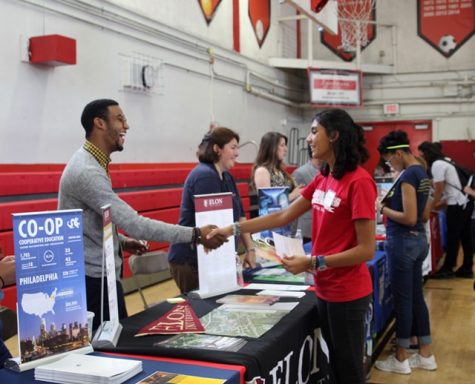 Sara Saliamonas, Photographer

October 19, 2016

Filed under Campus, Galleries, Photo Galleries, Recent Stories, Student Life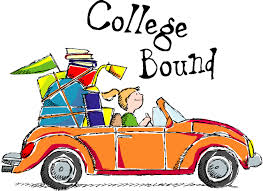 Catherine Healy, Business Manger

October 1, 2014
SENIORS Here are 3 very important dates you must know about: 1.)  Thursday, Oct. 10th is the last day for you to turn in your community service hours to Ms. Yanes, the Registrar (during both lunches only) if you want them to go on your transcript and you have an Oct 15th or Nov 1st college...