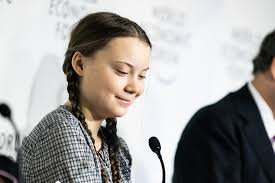 Austin Yagoda, Staff Writer

October 31, 2019
At the New York Climate Action Summit, 16 year old Greta Thunberg delivered a powerful message to world leaders, saying "how dare you" to those who expect young people to be the hope for the future of the climate, rather than lifting a finger to do anything themselves. She demanded change and immedia...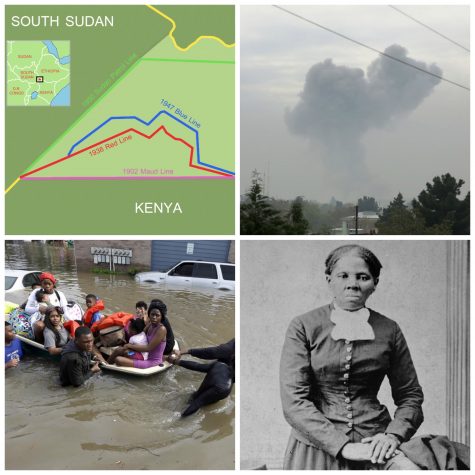 Sophie Feinberg, Editor

April 24, 2016
International Affairs Ethiopia attack: 200 people dead, 100 children missing "The death toll from a raid carried out by attackers from South Sudan in western Ethiopia has risen to 208 people, an Ethiopian official said, adding that 108 children were kidnapped. [...]  The attack happened on F...