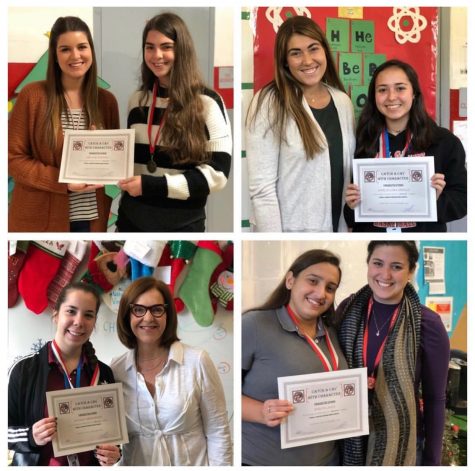 Miguel Lemus, Staff Writer

December 14, 2018

Filed under Cavs with Character, Spotlights
These extraordinary Cavaliers below have been recognized for the month of November for their ability to differentiate right from wrong while still keeping true to themselves and others. They have not only demonstrated exemplary attitude in their classroom environment but have also embodied these exceptional...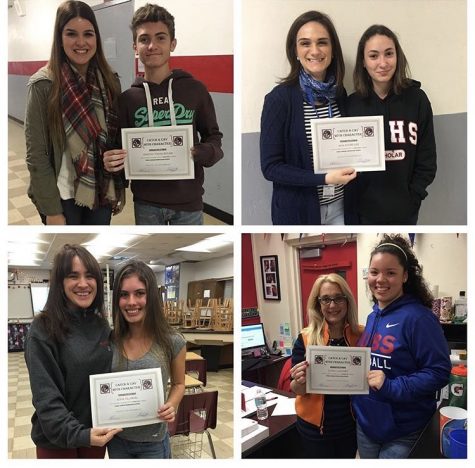 Pablo Hanono, Staff Writer

December 18, 2017

Filed under Cavs with Character, Spotlights, Student
What constitutes a model student? The grand majority of people would say a 4.0 GPA, near-perfect test scores and a wide array of extracurricular activities that would make any teacher or parent fawn. But most people often overlook characteristics like honesty as well as service in the student's respective...