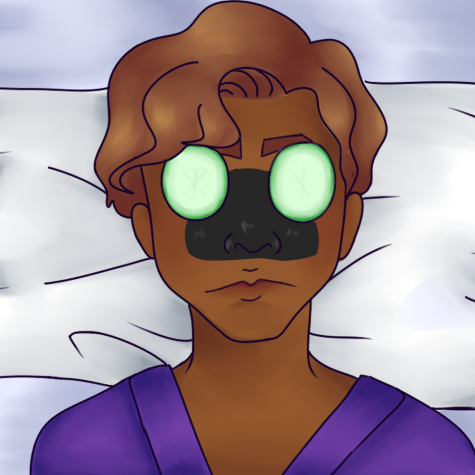 Adriana Castro, Staff Writer

February 8, 2019
One of the first things anyone notices on a person is their skin. Despite the obvious beauty benefits that caring for your skin offers, it is also monumentally important for your health. The healthier your skin is, fewer microorganisms will be able to penetrate the skin. This results in fewer breakouts,...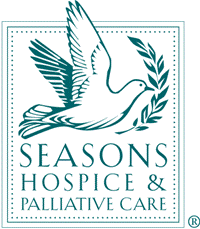 Natalia Clement, Editor

September 14, 2014
Seasons Hospice & Palliative Care of Southern Florida is offering an altruistic volunteering opportunity offered to members in our community. General hospice care focuses on supportive provisions of comfort and quality of life to those with an advanced stage of a terminal illness; Palliative...