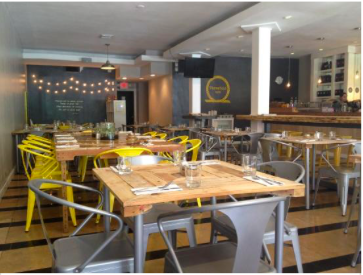 Jeannette Perez and Audrey Simon

September 22, 2019
Our rating: A+ There are lots of lovely places to eat breakfast and lunch in downtown Coral Gables, and the Threefold Cafe is a must. It is located at 141 Giralda Ave, Coral Gables, FL 33134 and is open on weekdays from 7:30 a.m. to 4 p.m. and on weekends 8 a.m. to 4 p.m. The Threefold Cafe is ...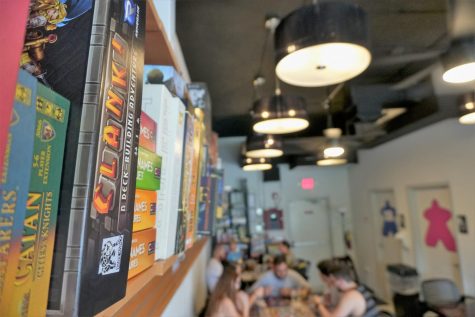 Thomas Morcillo, highlights contributor

August 22, 2018
Nestled in a nondescript shopping center past  Florida International University's (FIU) Modesto A. Maidique Campus, Mac and Chess offers a different type of dining experience centered around enjoying time with friends and family. For $5, the self-described "board game cafe," located at 12486 ...