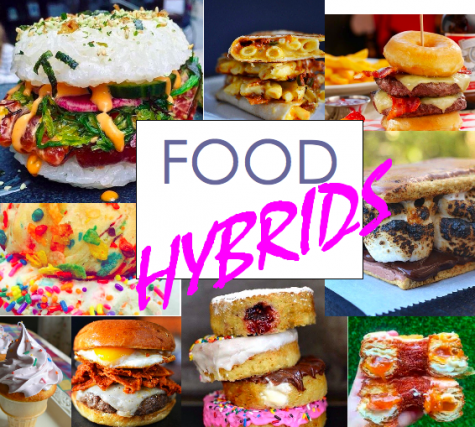 Alexander Yagoda, Staff Writer

February 19, 2017
In today's society, there are loads of restaurants that boast "fusions," like Cuban-Korean restaurants, which display foods made with Cuban and Korean flare. There are also a number of simple foods that can be prepared at home that blend not only different cultures, but different foods. Peanut Butter ...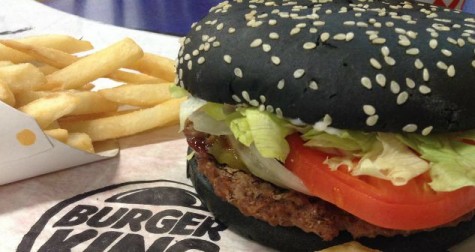 Robert Dedonatis, Staff Writer

November 4, 2015
Due to increased popularity of the Japanese Black Whopper, "The Halloween Burger" has now been released to Burger Kings stationed across the U.S. for the month of October as a "spirited" promotional item. The only difference between the two burgers is that the American version infuses A1 steak sauce...