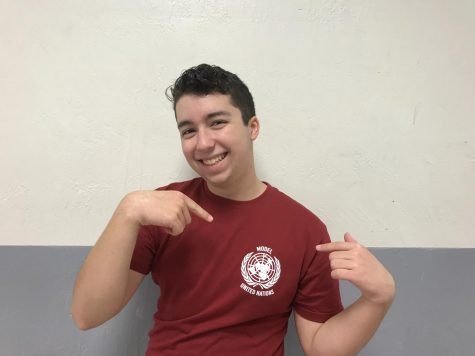 Daniela Parra Del Riego, Staff Writer

January 9, 2019
On Sept. 21, 2018, an opportunity opened up for creative students to help 'Friends of Gables,' a group that aims to improve facilities at Coral Gables Senior High. After senior Cristian Ochoa won the logo competition, he earned the $200 prize and the honor of having his design represent the aforementioned group. ...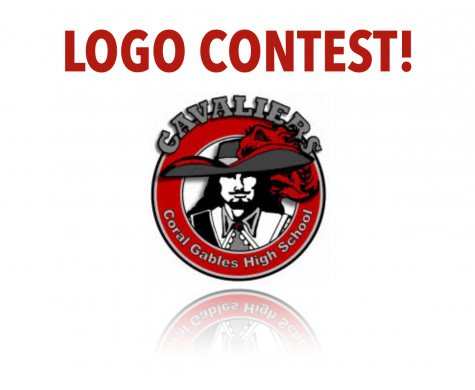 Emily Simon, Co-Editor-in-Chief

September 21, 2018
The Friends of Gables High group are hosting a contest for on campus students! Students must come up with a creative way to show their connection to our school as a booster club through the design of a logo. Logo must: -Have the name: Friends of Gables High. -Demonstrate that this group is a booster club. ...