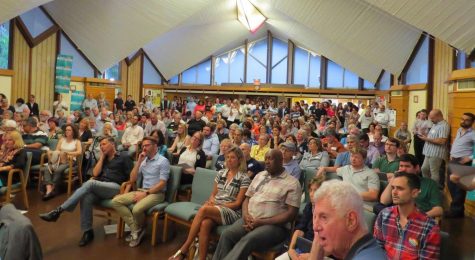 Jesse Zambrano, Staff Writer

May 20, 2018
Tuesday evening, May 15, the congressional candidates for District 27 gathered for the first debate before the primaries in August. The night featured candidates David Richardson, Michael Hepburn, Kirsten Rosen Gonzalez and Matt Haggman. Donna Shalala is also running for the seat, but was not able to...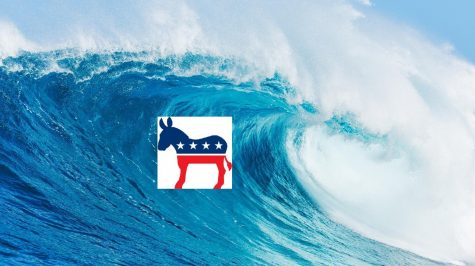 Alexander Yagoda, Staff Writer

May 12, 2018
Following the 2016 presidential election, President Trump's approval ratings were significantly below 50% and many people were extremely enthusiastic about the ability to toss out the current Republican Congress and vote in more Democrats for a majority. Over the past two years, this has been called...