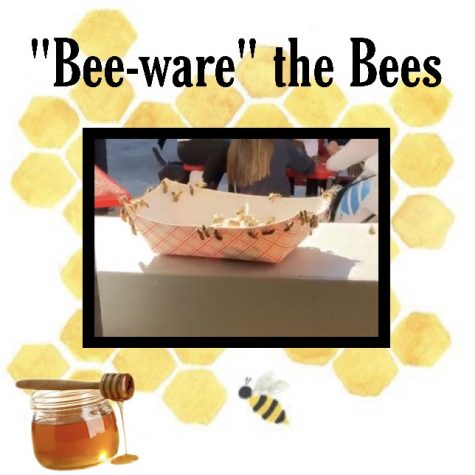 Sofia Cruz, Staff Writer

December 28, 2019
Lately, there has been a lot of buzz at Gables surrounding the newest unintentional addition to our school. A swarm of bees has taken over the Pavilion, monopolizing the lunch area. The insects have generated a lot of talk as students wonder what they are even doing here in the first place and where...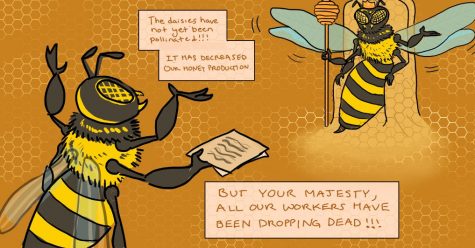 Natalia Rodriguez, Staff Writer

October 16, 2016
Yes it is true: the bees are dying at an alarming rate. For the first time in the history of the United States, bees have found a spot on the endangered species list. As one of the most hardworking animals on the planet, bees are key components in ensuring the survival of plants, animals, and especially...