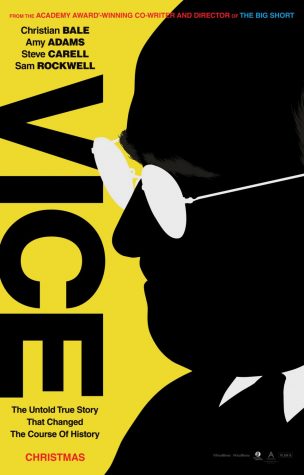 Alexander Yagoda, Opinion Editor

January 14, 2019
Release Date: Dec. 25, 2018 Director: Adam McKay Starring: Christian Bale (Dick Cheney), Sam Rockwell (George W. Bush), Steve Carell (Donald Rumsfeld), Amy Adams (Lynne Cheney) Our Rating: A When it comes to explaining complicated things to people who don't understand them, Adam McKay, director of "Vice," m...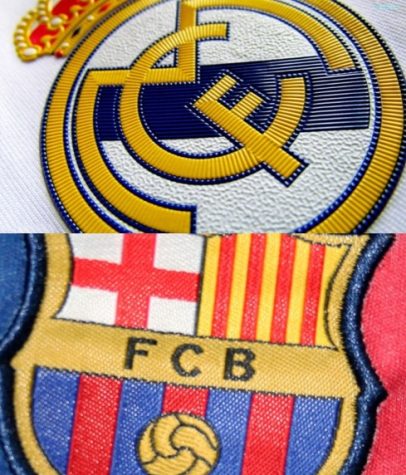 Nicolas Scmidt, Staff Writer

April 29, 2017
Spanish soccer giants, Real Madrid and Barcelona, are preparing for their biggest match to date. They will be facing off in one of the most watched events in soccer, the Clásico, in Madrid on Sunday April 23. However, this game is not just important to fans, but will also play a huge role in deciding...