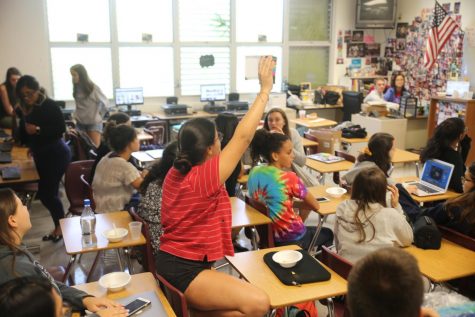 Jefrany D'catry, Staff Writer

August 17, 2018
Back to school season has arrived and, for some, it is a bittersweet occurrence. For others though, they already find themselves around campus working hard to ensure their school year starts off strong.  Whether it is training for a fall sport, an early gathering of the publications or performanc...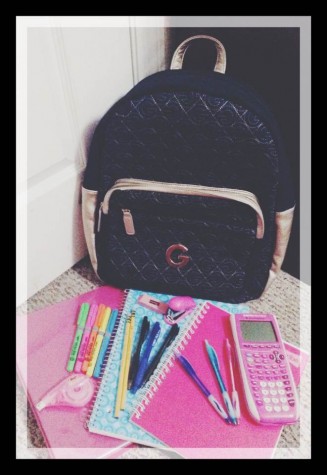 Sophia Castro, Contributor

August 13, 2014
Las vacaciones de verano son un tiempo de descanso entre años escolares. Al terminar la cuenta de los 73 días, 1752 horas, y 105,120 minutos que constituyen este periodo; el verano ha llegado a su fin. Ya que el verano se ha concluido es hora de abandonar la playa y empezar las clases. Es importante...