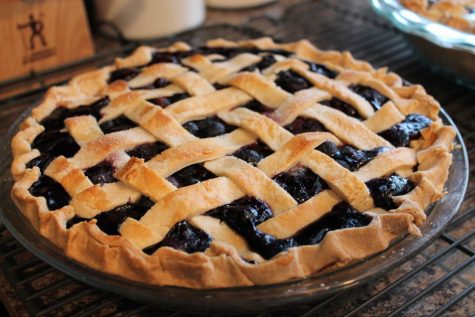 Natalie De La Rosa, Staff Writer

April 21, 2016
The highlight of April usually revolves on the start of April 1 known as April fool's day. However, April isn't just about April Fool's day nor the midpoint of spring. Everyday in April is a national recipe day, and focusing on April 25 to April 29 each day is filled with a diverse tasty recipe! Monday: Nationa...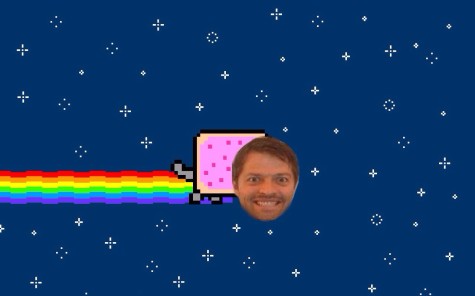 Julian Martell, Staff Writer

April 7, 2014
Tumblr- A vast, uncharted area of the Internet home to countless different species of blogger. From hipsters, to fandoms, and even artists, Tumblr is a haven where no matter who you are or what you're saying, your voice will be heard. But sometimes, such an advantage can become a liability, a perfect...