Maia Berthier, Opinion and Copy Editor

May 23, 2020
As the school year comes to a close, the effects of the Coronavirus pandemic become more and more evident. During these uncertain times, the College Board, which administers Advanced Placement exams for students across the nation, has had to come up with definitive solutions to the issues posed with...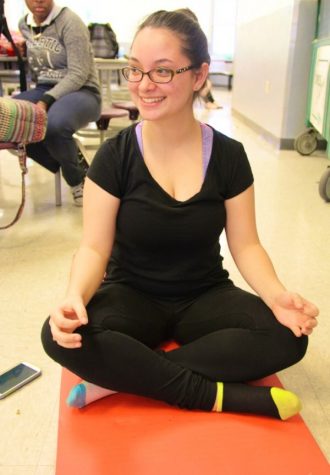 Mariam Ahumada, Staff Writer

April 15, 2016
The beginning of spring marks the start of testing season and for high school students this means late-night cramming and  coffee binges. From one day to the next, school becomes a never ending cycle of extra homework and frustrated teachers, as the whole school prepares for the endless test that is...