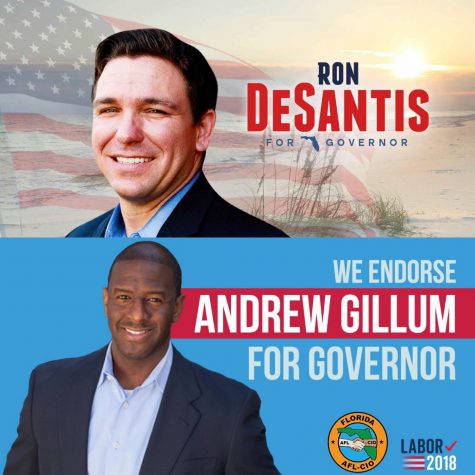 Isabella Villarroel, highlights contributor

September 21, 2018

Filed under highlights, News (highlights)
With Florida's gubernatorial seat up for grabs, politicians throughout the state have competed for the past few weeks in hopes of winning their party's vote in the primaries. The primary elections are when voters elect someone to represent their party in public office. The general elections take plac...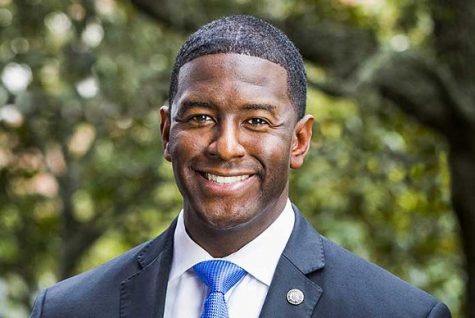 Alexander Sutton, highlights contributor

June 5, 2018

Filed under Features (highlights), highlights
Andrew Gillum is coming for you, Florida. The 38-year-old Tallahassee Mayor has announced his candidacy for Governor of Florida, and is one of four candidates running in the Democratic primary, whose elections take place on Aug. 28. Gillum is running on a progressive platform that emphasizes increasing work...