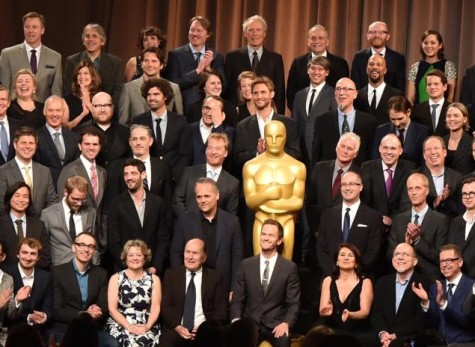 Natalie De La Rosa, Staff Writer

February 23, 2016
Hollywood stars and movie goers are beginning to question the diversity of the Oscars - for the past two years, the Oscar nominees have all been white, making people wonder if they have purposefully left out actors of other races. People who feel that the Oscars need to be more diverse have taken to soc...
Kelsy Pacheco, Lisandra Garaboa, Staff Writers

March 3, 2014
Everyone wants to be told that they look like a famous celebrity, but sadly it isn't always easy to find one that resembles you. After hunting around, we have managed to find 8 celebrity look-a-likes here at our very own school. You might have to look twice after seeing these students and the well known...