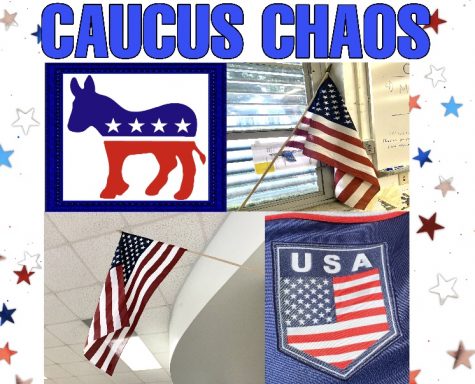 Sofia Cruz, Staff Writer

February 10, 2020
Debates, campaigning and other preparations for the 2020 presidential election have led to the Democratic caucuses in Iowa. The meeting is meant for party members to express their preference among candidates running for the office of the United States presidency. On Feb. 3 people gathered at almost over...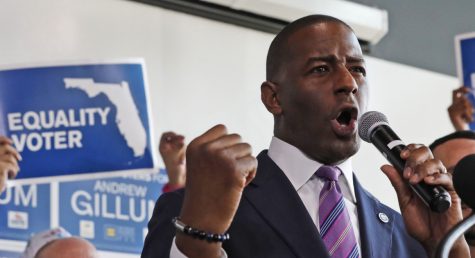 Alex Anton, highlights contributor

April 2, 2019
Throughout the last few years, there has been a clear democratic rise in Florida. Perhaps the peak of such an initiative was when Real Clear Politics polls predicted Andrew Gillum to beat the Republican candidate Ron DeSantis in the race for governor. However, the Democrat rally was not enough, as the Re...