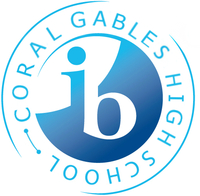 Emily Simon, Features & Student Life Editor

September 23, 2017
The International Baccalaureate Honor Society (IBHS) invites you to apply for membership for the 2017-2018 school year. Please print legibly and return this application on September 27th during the first IBHS meeting in Diner 9 (New Cafeteria) at 2:30 p.m. or September 25th – 26th in front of Room 9...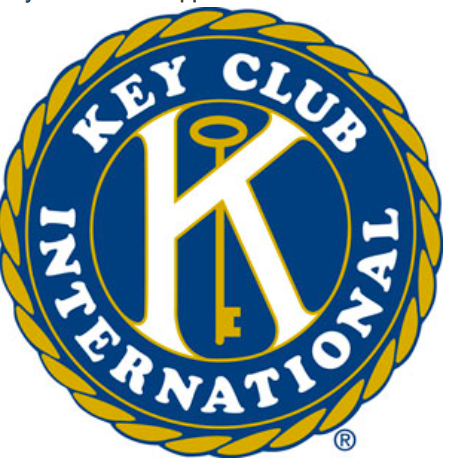 Emily Simon, Staff Writer

April 2, 2017
Interested in serving on Key Club's board next year? Click here to access the application which is due by April 21st in Mr. Gutierrez's room (2131).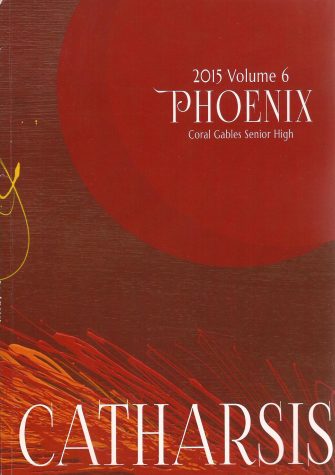 Catherine Healy, Business Manager

March 21, 2017
Catharsis is looking for creative minds! Whether you're a writer or interested in design, we encourage anyone to apply. Applications are due March 31st and interviews will take place from April 17-25. If you have any questions, see Ms. Zaldivar in room 9207....