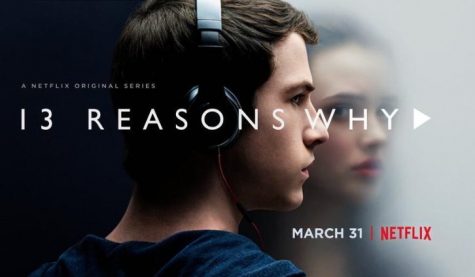 Estelle Erwich, highlights contributor

June 21, 2018
In the weeks leading up to the release of the second installment of the Netflix series "13 Reasons Why," excitement built with the prospect of the next "binge-worthy" season. The show, originally based off of a novel by Jay Asher, follows the story of the suicide of Hannah Baker, who leaves beh...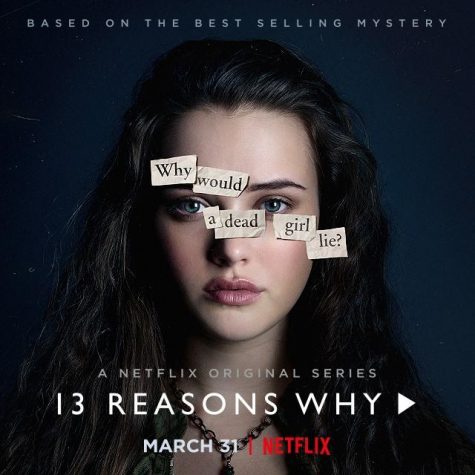 Olivia Pelaez, Reviews Editor

May 1, 2017
Series Title: 13 Reasons Why Number of Seasons: 1 Starring: Dylan Minnette (Clay Jensen), Katherine Langford (Hannah Baker), Christian Navarro (Tony Padilla) Our Rating: B+ Since its release, viewers cannot stop talking about the Netflix original, 13 Reasons Why. Based on the YA novel ...