How To Save Your Money
Natalie De La Rosa, Staff Writer
January 21, 2016
Money is an important part of our lives; we need it to buy necessities like food and clothing and also to enjoy life.  Since a majority of people have limited amounts of cash, budgets are a common feat. When handed money, one must think long term and learn how to save for the future. Creating a budget, setting saving goals and recording one's expenses are efficient ways a person can save money.
If you're a student you may have heard your parents say that, "they are on a budget," and if you're an adult you've probably had to set a budget for yourself. A budget is when you set aside a certain amount of money for a specific activity or item.
"Budgets help you prioritize what's important,"  freshman Jenifer Azum said
Setting saving goals is also a great way to save up; setting a saving goal is when you set aside a certain amount of money every week or month until you reach the amount of money needed to purchase a certain item.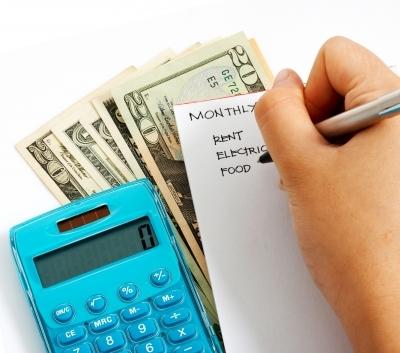 Recording your expenses is another excellent way to see where you're spending too much money and where you should cut back.
"What's pretty cool about advanced technology nowadays is that you can record your expenses right from your smart phone with apps like mySuperList or Note," sophomore Marine Brenner said.
There are several ways you can save your "moola" and you have the ability to choose which way works best for you.